Helping you meet your housing needs
Find Your Home, Join Our Community
Are you looking for safe, affordable housing in Morgantown, Ky? You've come to the right place! Whether you're a current resident seeking to transfer or a new member of our community, the application process is easy and straightforward. Take the first step toward your new home by filling out our application form today. We can't wait to welcome you!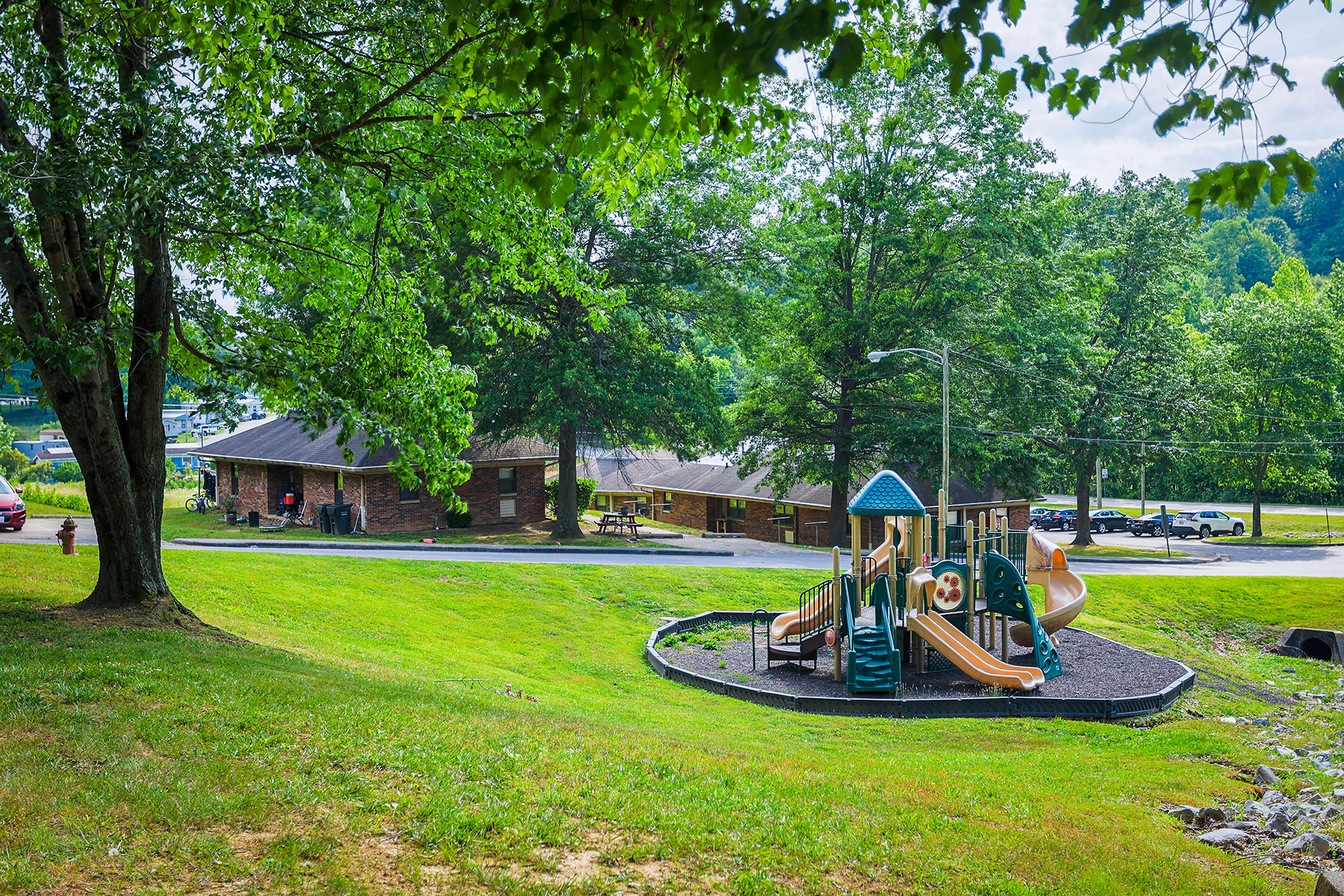 Building Stronger Communities, Together
At Morgantown Housing Authority, we're not just providing homes; we're building a community where everyone can thrive. Our mission is to promote self-sufficiency and economic independence for all our residents while upholding the highest standards of health, maintenance, and safety.
What sets us apart is our unwavering commitment to recognizing residents as our ultimate customers. We believe in problem-solving partnerships with our community, residents, and government leadership to create positive change.
Join us on this journey, and together, we'll create a brighter future for everyone in Morgantown.

Empowering Lives,
One Story at a Time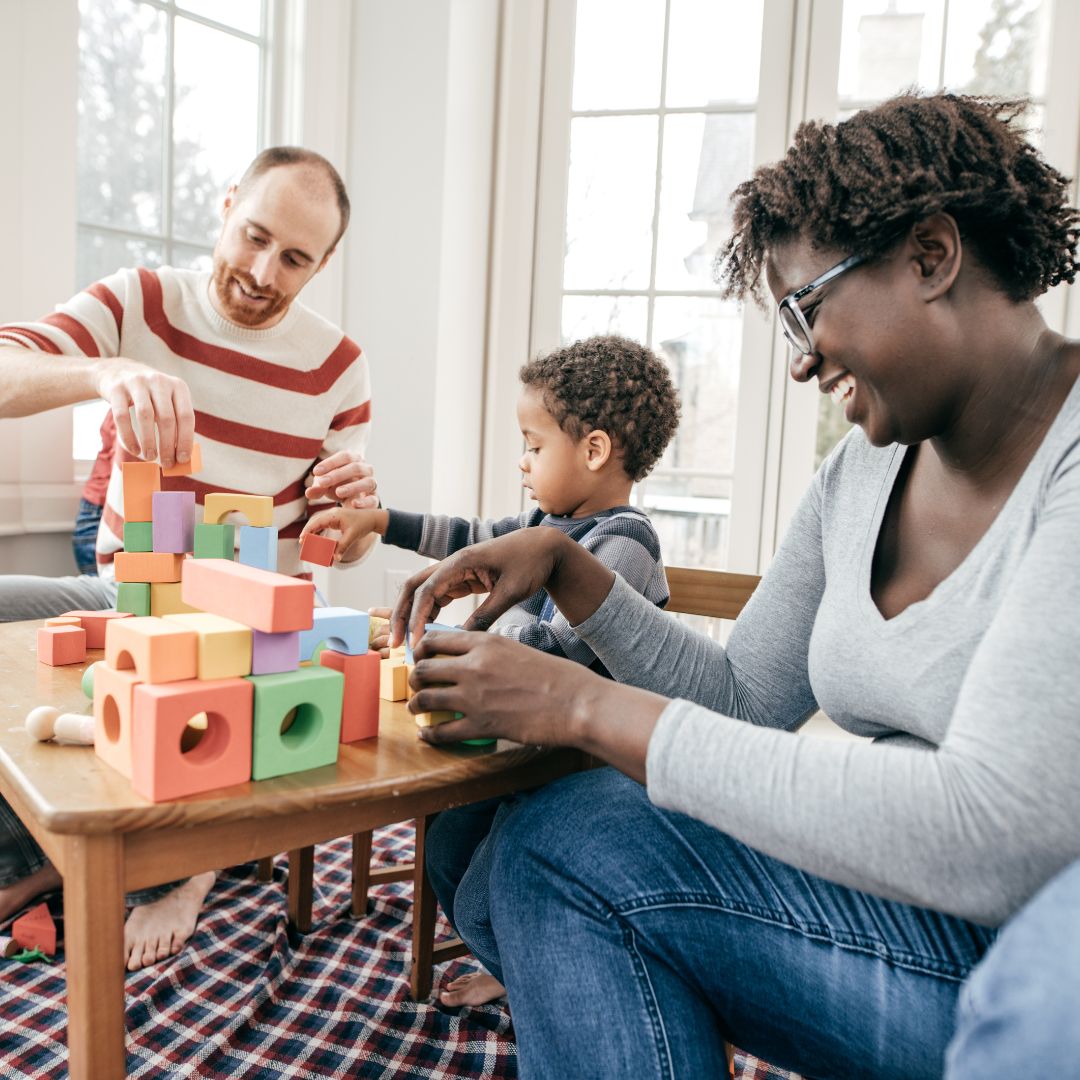 The true measure of our success lies in the stories of those we've helped along the way.
Meet some of the individuals and families who have found hope, stability, and brighter futures through Morgantown Housing Authority.
STAY TUNED: Stories about home coming soon.
FREQUENTLY ASKED QUESTIONS
NEW UPDATED Q&A's COMING SOON! Stay tuned, and if you have ideas for helpful information for others, let us know. Find answers to questions frequently asked by website visitors.
We hope these FAQs have provided you with a clear understanding of public housing and how you can benefit from it. If you have any other questions or need further assistance, please don't hesitate to reach out to our friendly team. We're here to help you find a safe and comfortable home in our community!
Can't find what you're looking for? Visit our FAQs page to find out more.
What is Public Housing, and Who is it For?
Public housing was established to offer decent and safe rental housing for eligible low-income families, the elderly, and persons with disabilities. Our public housing units range from cozy single-family houses to high-rise apartments for elderly families. Over 1.2 million households currently reside in these homes, which are managed by around 3,300 Housing Authorities (HAs). The U.S. Department of Housing and Urban Development (HUD) provides Federal aid to local HAs, supporting them in managing housing for low-income residents at affordable rents.
Am I Eligible for Public Housing?
Public housing is designed for low-income families and individuals who meet certain criteria. Your eligibility is determined by factors such as your annual gross income, family status (elderly, disabled, or family), and U.S. citizenship or eligible immigration status. As part of the process, the HA will check your references to ensure you'll be a good tenant, maintaining a positive living environment for all residents.
How Does the Application Process Work?
The application process is simple and involves gathering necessary information to assess your eligibility. The HA representative will assist you in filling out the written application. Details required include the names, ages, and relationships of all household members, your current address and contact information, potential qualifications for tenant selection preferences, current and previous landlord references, expected income for the next twelve months, and other relevant details. The HA may conduct an interview at your home to better understand your family's needs.
Will I Need to Provide Documentation?
Yes, the HA representative may request documentation, such as birth certificates and tax returns, to verify the information on your application. They may also rely on direct verification from your employer or other relevant sources. Rest assured, all information is treated with confidentiality, and you'll be asked to authorize the release of pertinent information to the HA.